Freezer Baskets and Dividers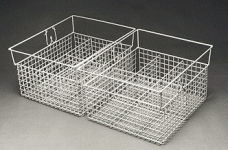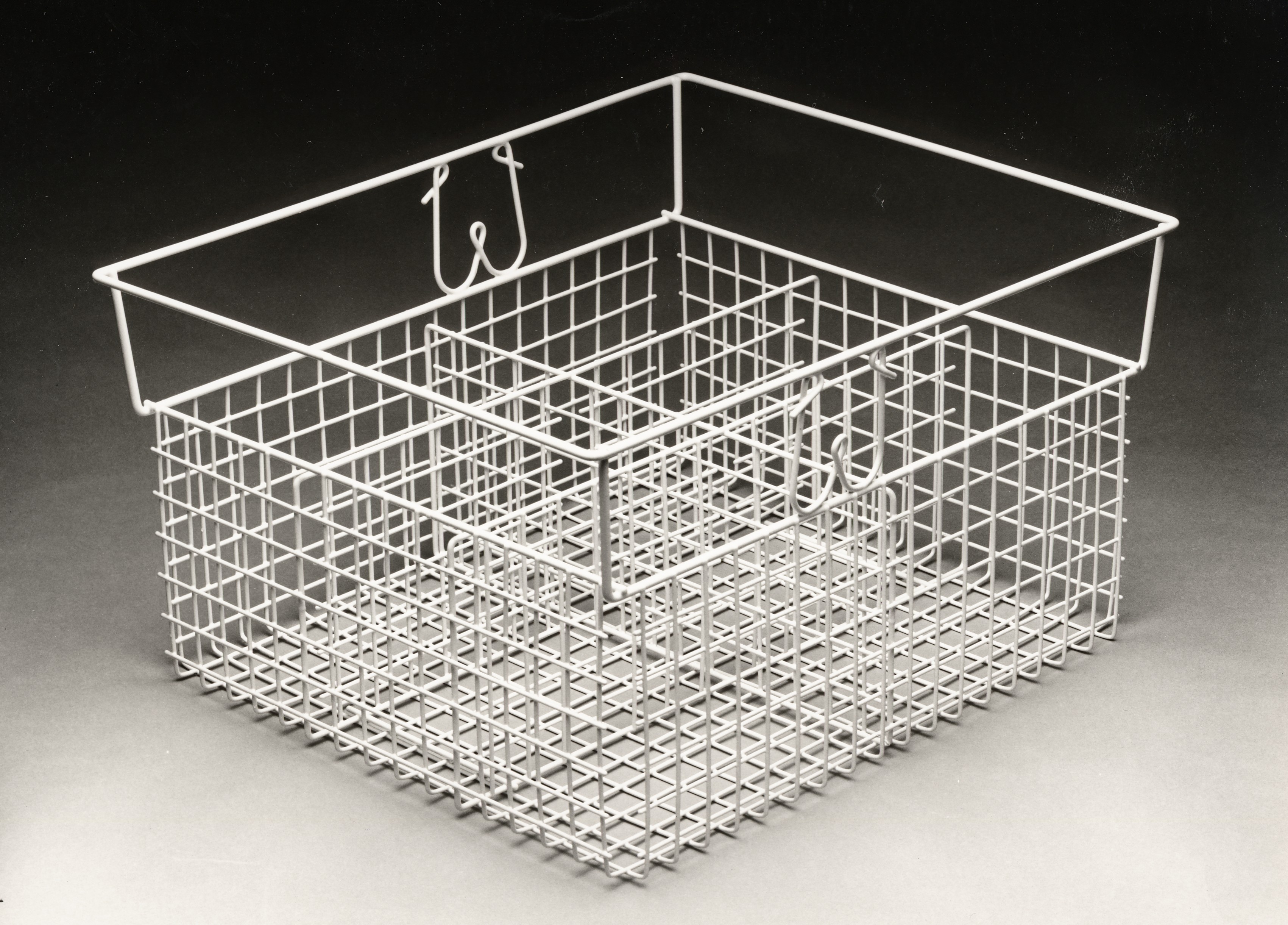 Call us now 01580 819282 or email This email address is being protected from spambots. You need JavaScript enabled to view it.
WSH Wireworks are manufacturers of wire freezer baskets and dividers. With over 25 years of experience supplying to the refrigerated cabinet sector, we are able to offer a unique service to both customers and potential buyers.
This photograph shows a sample set from a large range of freezer baskets that we have produced for our customers.
An extensive selection of the products used within freezers and chiller cabinets require specific tooling for brand recognition which is all available in-house. We are also able to offer decal sleeves that are prepared on our PVC line bender.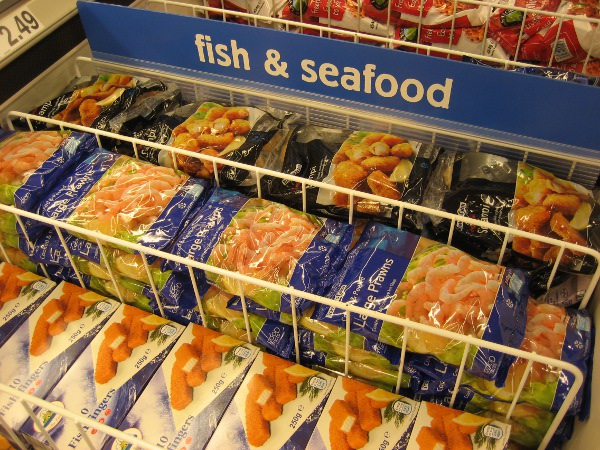 This photograph shows a freezer divider we designed and manufactured for our customer to use in a supermarket chest freezer.
Contact us to discuss your requirements.