Warehouse Wire Dump Bin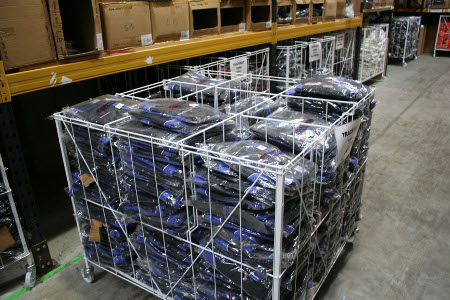 Call us now 01580 819282 or email This email address is being protected from spambots. You need JavaScript enabled to view it.
This warehouse wire dump bin is a great example of an effective warehouse storage solution we could design and tailor-make for you.
This wire dump bin is on wheels to make it easy to move around and has dividers to create handy and organised compartments.
Contact us now to see how we can help you find a solution for your warehouse storage needs.